Hot/cold water shower Funny Yin with shower head 250mm.
 
Outdoor solar shower for hot/cold water Funny Yin produced by Arkema Design, with body in HD polyethylene mixer faucet and shower head 250mm.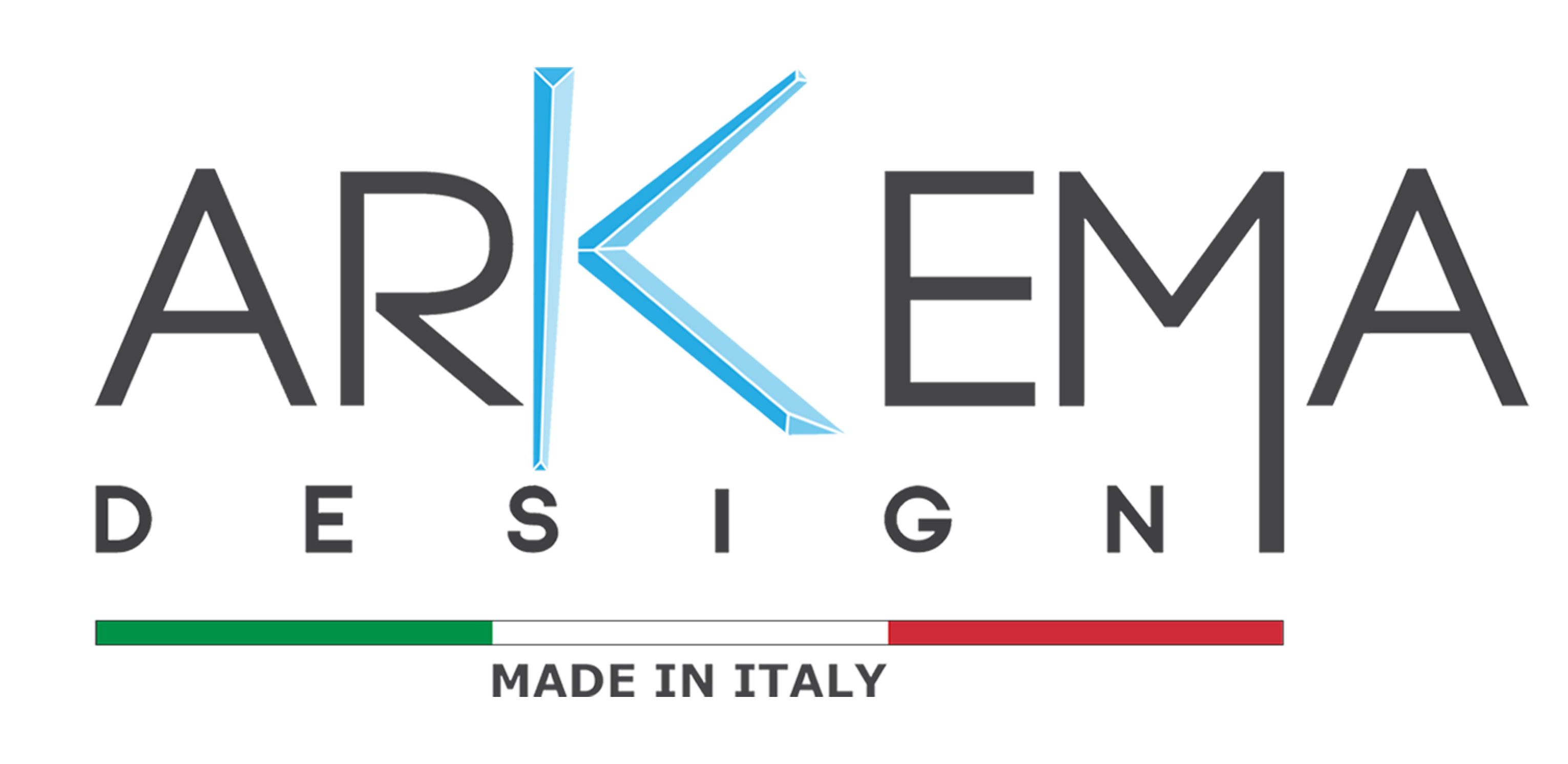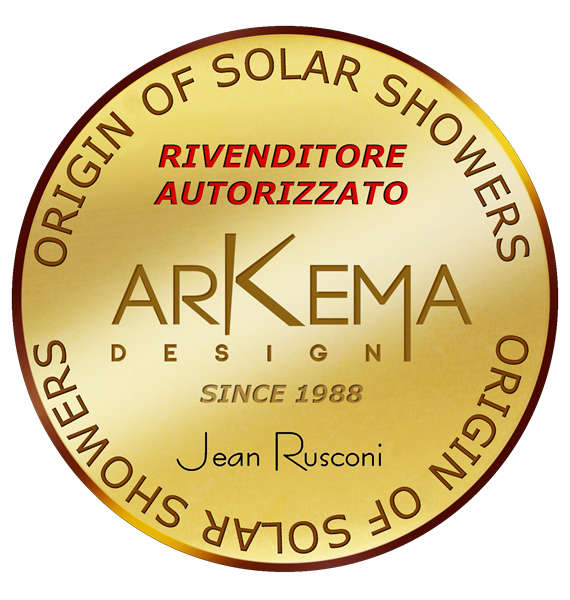 Free Shipping
Outdoor solar shower for hot/cold water Funny Yin with body in HD polyethylene and a modern design.
Designed and produced in Italy by Arkema Design.
Features:
Manual hot/cold water mixer faucet.
Shower head 250mm.
Sizes H (height) 232 centimetres - P (depth) 50 centimetres  - L (width) 17 centimetres
The solar shower is perfect for those who want to enjoy a shower in the open air! Perfect by the pool or in gardens without pool, but also on a terrace or in a solarium.
Those who have an outdoor space, can install an outdoor solar shower. In addition to this, it must be taken into consideration that, in order to have this type of shower functioning, it is necessary to connect it to the hot/cold water supply.
Therefore, an existing hot water heater can be used through derivation, or a new dedicated hot water heater shall be installed.
The standard shower Funny Yin is easy and very fast to install and does not require specific skills or structural changes.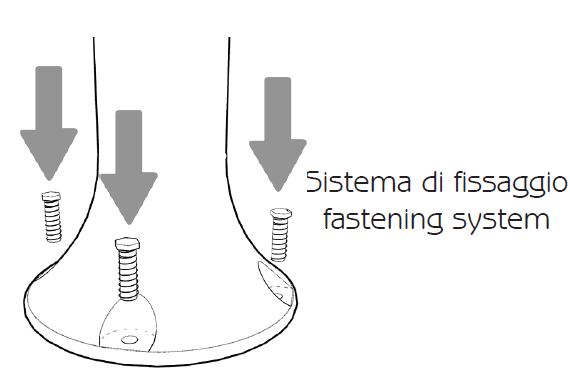 It is characterised by a body in polyethylene and by the absence of the tank. The hot water is produced upon request. The shower can be installed as needed with two different types of water connections: a connection to the ground or a side connection.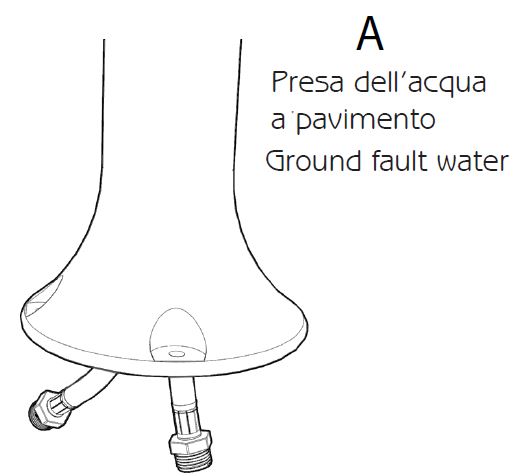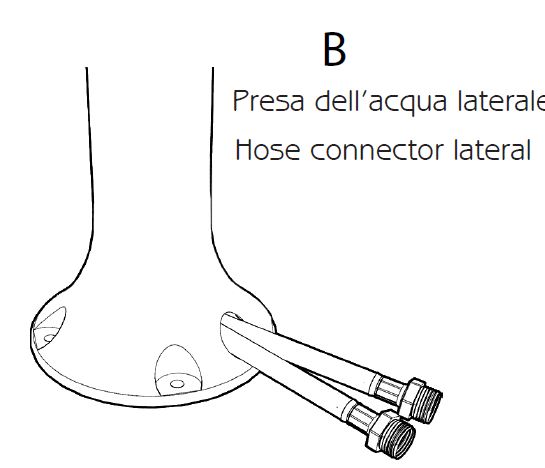 Complete with two-ways mixer faucet, hot and cold water; thanks to its modern design, it is suitable to both outdoor and indoor installations.

Technical Data Sheet shower Funny Yin
Delivery time: 10/15 working days.
No customer reviews for the moment.