Solar Shower Happy One
 
Outdoor solar shower with body in coloured HD polyethylene with mixer faucet. Tank of 20 l.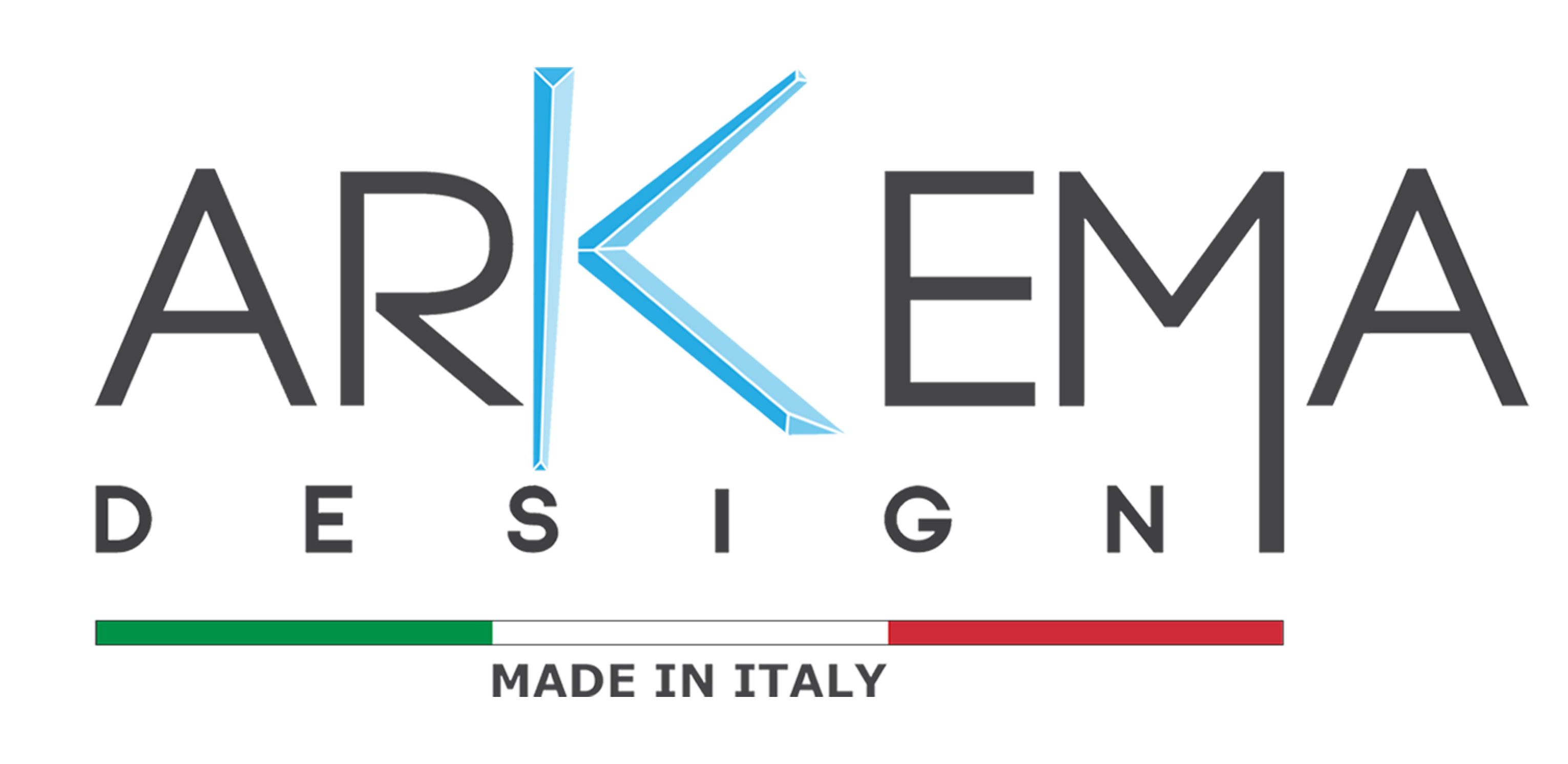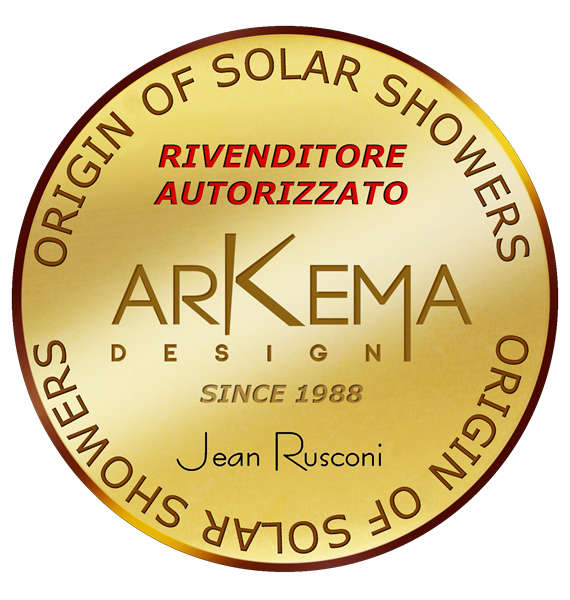 Free Shipping
Outdoor solar shower Happy One with body in HD polyethylene.
Designed and produced in Italy by Arkema Design.
Features:
Tank capacity 20 liters.
Hot/Cold mixer faucet.
Available in 9 different and very trendy colors to match with different settings.
Accessories in chromed brass and ABS chrome.
Sizes H (height) 215 centimetres - P (depth) 17 centimetres - L (width) 23 centimetres.
The solar shower is perfect for those who want to enjoy a shower in the open air! Perfect by the pool or in gardens without pool, but also on a terrace or in a solarium.
Those who have an outdoor space, can install an outdoor solar shower and use the solar heating to get hot water or have a source of fresh water to take a shower!
Happy One is easy and very fast to install and does not require specific skills or structural changes.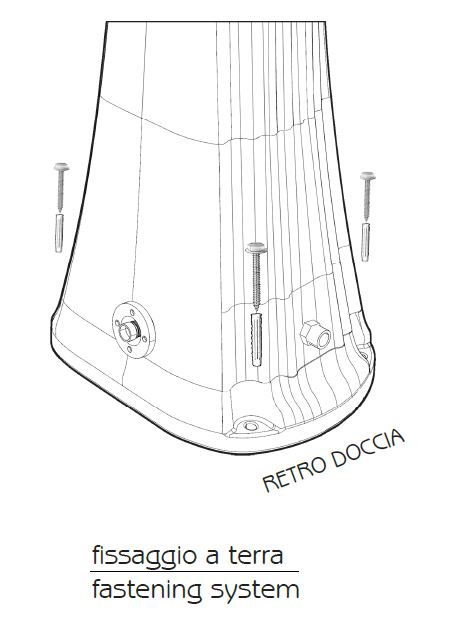 The body of the shower is also a tank for hot water and is realized in coloured polyethylene. It is equipped with a mixer faucet in chromed steel for both hot and cold water. Adjustable showerhead and threaded joint for the connection to the water supply and emptying cap complete the equipment of this shower. The connection to the water supply is very easy, a hose to water the garden is enough.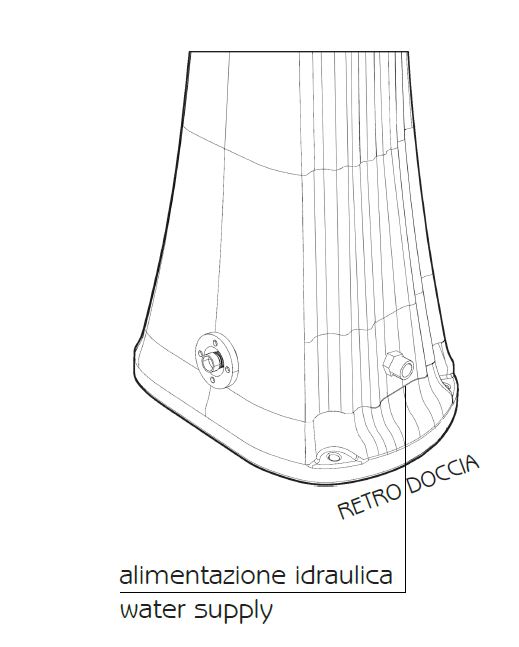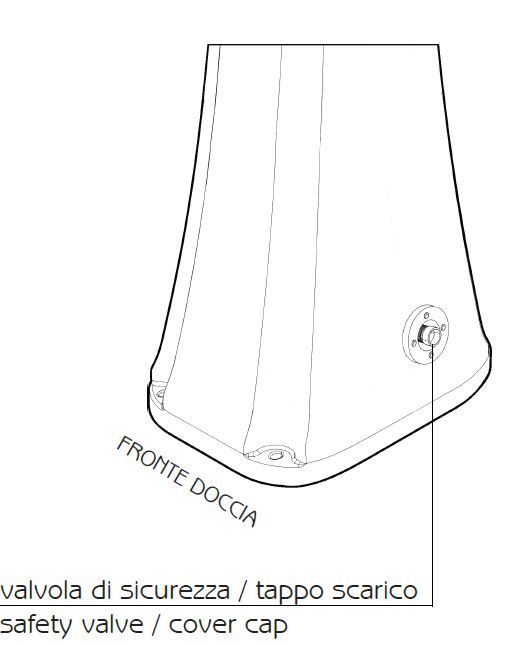 The capacity of 20 liters of the tank of this shower allows an important reserve of hot water.
In order to convey a higher robustness and longer lifespan to all threaded components, they are fitted with steel inserts. Instead of threading the polyethylene, steel (or brass) threaded inserts inside them are mounted. Also the holes for the fixing to the ground by means of plugs are reinforced through brass bushes.

Technical Data Sheet solar shower Happy One
Delivery time: 10/15 working days.
No customer reviews for the moment.